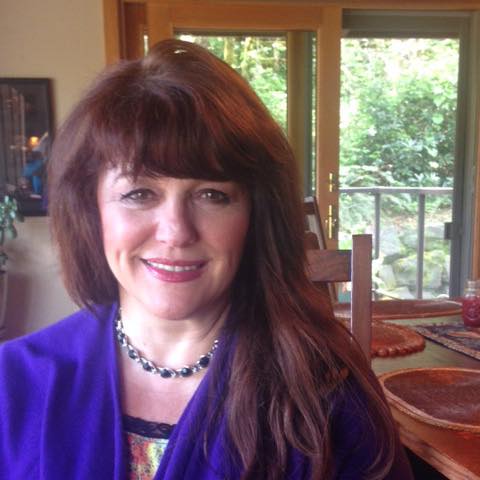 "Petra is an Intuitive, Teacher, Wellness and Life-Coach and Author".

Petra's near death experience at the age of nine and studying Sant Mat with her Teacher, Sant Thakar Singh  "The Path of the Masters"   for 11 years opened her up and helped her develop many intuitive abilities. She studied Shamanism with Madre Sarita (grand-mother and teacher of Don Miguel Ruiz) which inspired her to write her book "The Girl from Bavaria"! .
Petra holds a B.A. in business and studied Psychology and Art in London at Hampstead College. She is certified as a Reiki Master Teacher in the Usui tradition and has taught Reiki and Emotional Processing to over 3500 Students world-wide . She is an Author, Certified Life Coach, Entrepreneur and Wellness Coach who has been coaching and facilitating workshops, positive, sustainable transformations in individuals lives for over 30 years. Her passion has always centered around health coaching that incorporates the mind, body, and spirit. Petra teaches people simple ways to clear unresolved emotional issues through Golden Light Meditation, eat better, take excellent care of their bodies and emotions before getting sick, and how to use therapeutic grade essential oils to live a healthier, more fulfilling life.